Welcome to WYG's Grief-Journaling Intensive
Welcome to WYG's 30-Day Grief-Journaling Intensive. We're so glad you've decided to explore journaling as a coping tool for examining your grief. Before we get started, there are just a few odds and ends we have to cover.
A Few Things We Want You To Know:
1. The aim of this course is to help participants identify and explore journaling as a coping tool for grief.
2. This course should be used as a supplement to mental health coping that takes place offline. It should never take the place of the support and guidance of a therapist or other medical professional.
3. If you ever think that journaling about your grief is beginning to feel overwhelming, take a break. We'll cover this more in-depth throughout the course.
4. If you need to get ahold of a class administrator, please contact: [email protected]
---
How The Course Works:
Although online learning is becoming more and more common, most people are accustomed to a traditional in-person learning experience. The same can also be said for therapeutic groups and grief support. We realize learning about grief in an online environment may seem pretty foreign at first so, in this unit, we want to orient you to the WYG E-Classroom.
To conceptualize the e-course experience, we want you to think about in-person classroom experiences that you've had in the past. Although this course is entirely online and self-paced, we think you'll find many of its elements correspond to traditional learning experiences that you may have had in the past.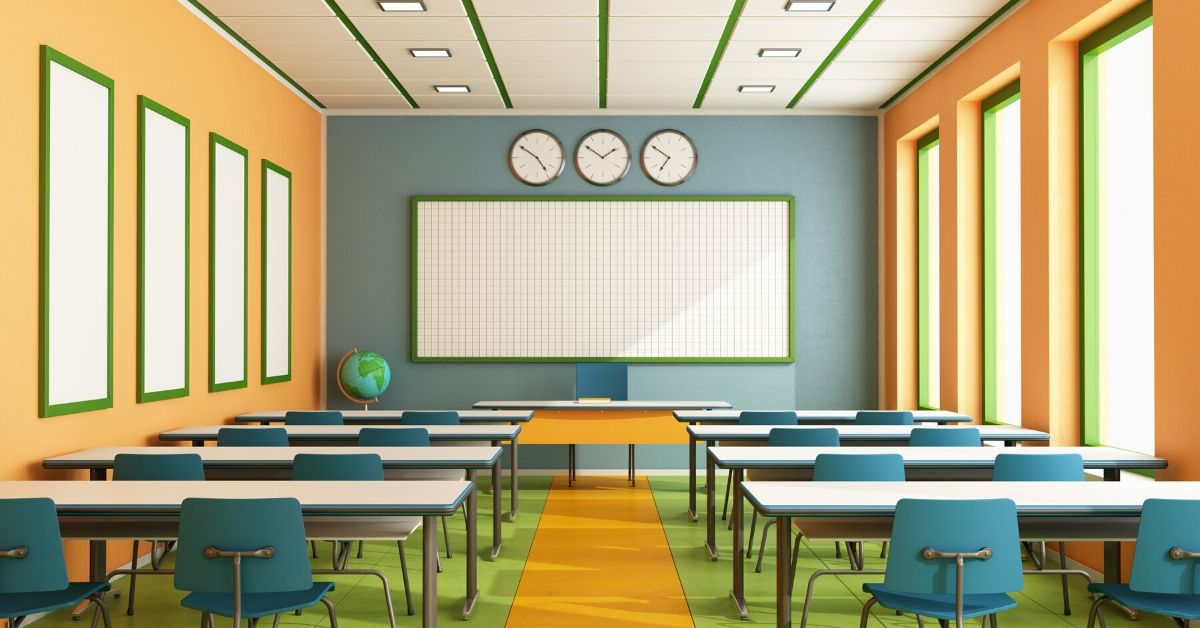 ---
The Online Course Classroom:
The fact that you made it this far means that you've already figured out how to start the course. Now that you have begun the course, you have entered the e-course classroom. The lessons we will cover are listed on the menu on the left-hand side of the screen. The navigating bar at the top of your screen is the key to marking lessons as complete and moving back and forwards from unit to unit.
This course will walk you through thirty days of grief-journaling. We use the word "days" because, ideally, participants will tackle a prompt per day. Some days (approximately every other) have a longer lesson in addition to the daily prompt. There are 15 lessons in this course. Each lesson should take you no longer than 20-30 minutes to read.
This course is self-guided, which means it is up to you to "guide" yourself through. You decide when to log on, you choose when to read lessons, and you decide when to complete activities. You are ultimately free to move from lesson to lesson at your discretion. For anyone worried about staying on track, we will provide a few tips for success in the next lesson.
---
The Instructors
The instructors for this course are Litsa Williams MA, LCSW-C, and Eleanor Haley, MS. We are the founders of the grief support website What's Your Grief. We are Baltimore-based mental health professionals with 20+ years of experience in grief and bereavement. More importantly, though, we both experienced devastating losses and have dealt with life after that loss. If you ever need to get ahold of us, you can email us at [email protected].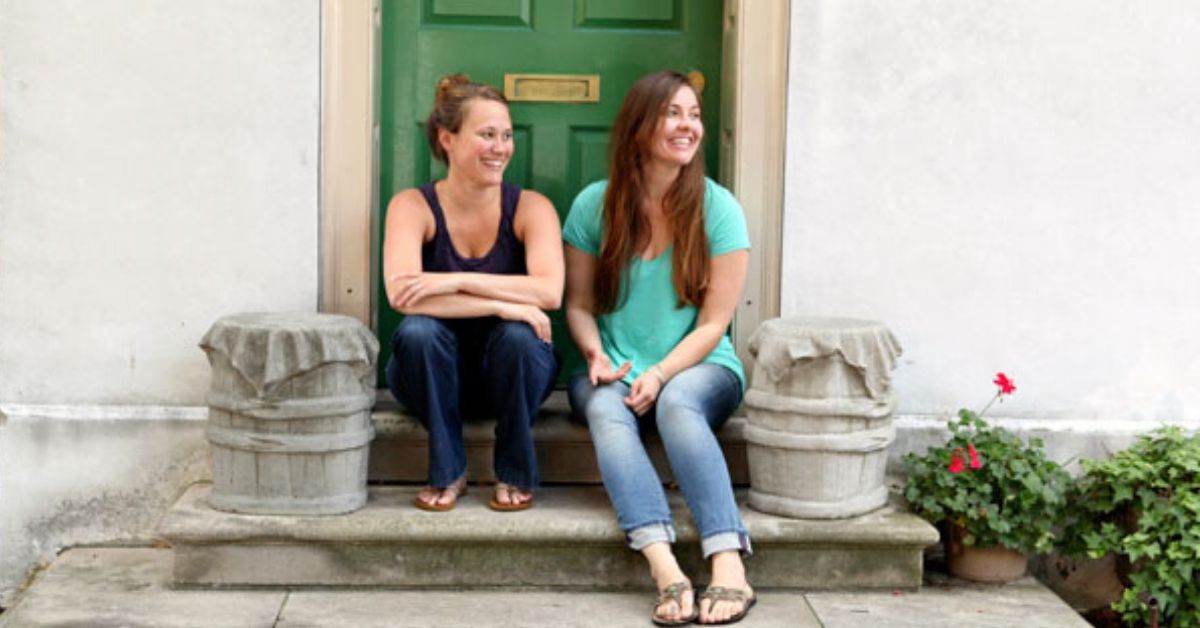 ---
Classmates & Class Discussion
Because this course is self-paced, learning is more independent than in traditional classroom environments. That said, there will be other participants navigating through this course at all times. We encourage you to share your questions and comments related to lessons in the discussion area at the bottom of each page. Your questions, reactions, and insights may provide comfort, support, or guidance to the next participant who comes along!
---
Deciding How To Journal

When you see this icon, you'll know it's time to get out your journal and complete a prompt. We encourage you to keep your journal wherever you feel most comfortable. There are many options, but here are some suggestions:
For Those Who Like To Type:
1. You can keep your journal in Word, Google Docs, or whatever word processing software you use. You can choose to keep either one running document or a journaling folder where you save a new document each day.
2. You can use a journaling app. Yes, there are journaling apps! It might be tough to complete all your journal entries with your thumbs on your phone... Though we do know that some people are professional thumb-typers! You can investigate the best app for your operating system. A quick internet search should turn up several helpful articles, like this one from Zapier.
3. You can use a journaling website. Many websites allow you to create an account so you can have a private, online journal. If you share a computer with other family members or if you don't want to worry about backing up all your entries, this is a great option. Again, we'll leave it up to you to research the options that suit your needs. You can start with this article here.
4. Write a blog. If privacy isn't a concern for you, you can always use a free blog platform like wordpress.com, blogger.com, or tumblr.com. This is a good method if you want to share your writing with others. You can always choose to take your writing offline on days when your journaling gets too personal.
For Those Who Like To Write:
We feel you! Some people love a good ol' pen and paper. If this is you, stock up on your favorite pens and choose a good journal. Just because this is an e-course doesn't mean your journal has to be an e-journal.
For Those Who Like To Talk:
Though many of us think of writing when we talk about journaling, advances in digital recording have increased the popularity of audio journaling. This is when you speak your journal entries into a recorder so you can listen to them later. There hasn't been any research (that we know of) showing if this is any more or less effective than physically writing/typing. Still, we want to give it a mention in case you already audio journal or want to give it a try. Many people have a recording function on their smartphones, and there are also audio journaling apps you can download.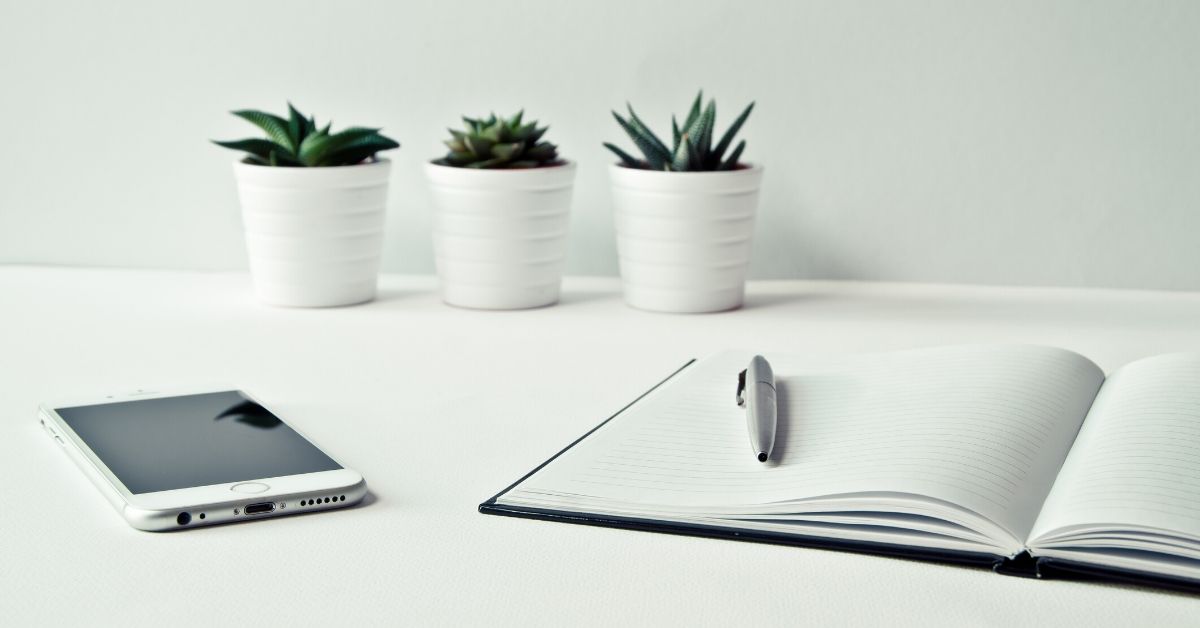 Now let's get started!
Complete and Continue